Graham Verchere
The power of young actors in the entertainment industry is impressive. Out of all the young actors in the Canadian movie industry, Graham Verchere has a large fan base.
Because of his outstanding performance in the movies and TV shows, he can win the hearts of millions. Similarly, he is a well-known singer-musician, which adds to his personality, fan base, and pocket, all at the same time!
To know everything about Graham Verchere's age, height, net worth, and dating life; Keep your eyes open, and scroll freely!
Who Is Graham Verchere?
Graham Vercher is a famous Canadian actor who is popular for his roles in movies and TV shows like the Summer of 84, The Good Doctor, Stargirl, and Fargo.
He was born on the 4th of February, 2002, in Vancouver, British Columbia, Canada. As of now, he is 18 years old and belongs to the zodiac sign Aquarius.
Talking about the family of Graham Verchere, he is the son of Bruce Verchere and Cindy Verchere.
His mother, Cindy, is a plastic surgeon, and his father Bruce is a diabetes researcher at the University of British Columbia.
Likewise, he has two siblings, one twin brother, and an older brother. The name of his twin brother is Toby Verchere. Also, he has a cousin Will Verchere-Gopaulsingh, who inspired him to get into the acting industry.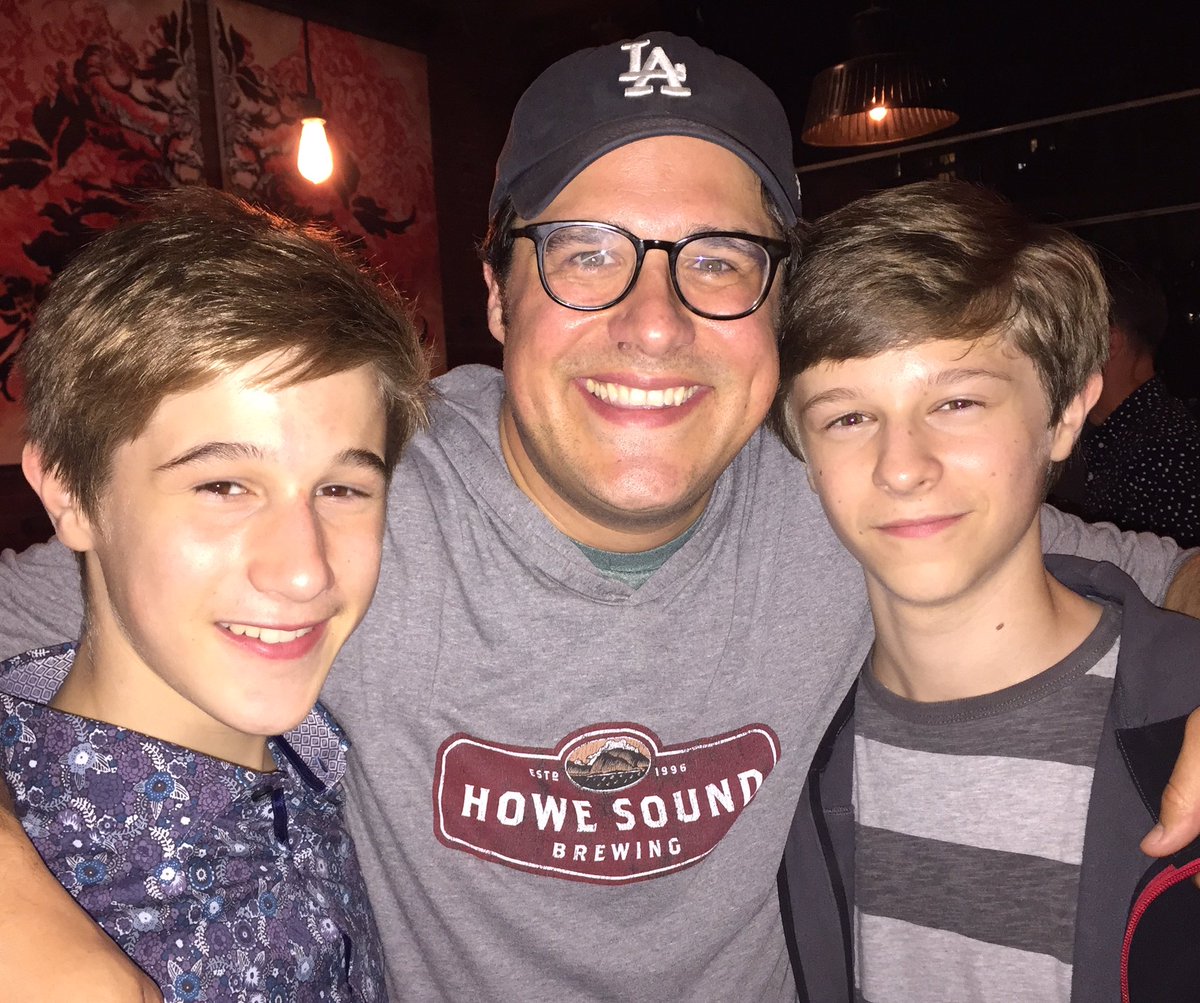 Why Is Graham Verchere Famous?
Graham Verchere first stepped into the acting industry in 2014. He debuted as the voice of Pip Squeak in My Little Pony: Friendship Is Magic. He even won the Young Artist Award for Best Performance in a Voice-Over Role for the movie; My Little Pony: Friendship is Magic in the year 2010.
After that, he appeared in a mystery movie, Summer of 84. He was nominated for Joey Award for Young Actor in a Feature Film for exceptional performance in Perfect Match, which premiered in 2014.
Furthermore, he also won the Young Entertainer Award for the TV series, Impastor, in the year 2015.
Moreover, in the year 2017, he appeared in Fargo alongside Ewan McGregor, as Nathan Burgle, as Tommy Walters in Woody Woodpecker and as young Shaun Murphy in The Good Doctor. He received massive media attention after playing the younger version of Freddie Highmore in the super-hit ABC series.
Similarly, he is also a known child celebrity actor who appeared in a Disney+ TV movie Supergirl.
Let's see what Graham has to say about Stargirl.
Is Graham Verchere Dating Someone? Know his girlfriend
This Canadian movie star isn't engaged in any relationships yet. He does not have a girlfriend, nor is he married.
As he has a crazy fan base, there is no doubt that he will be tangled in the thread of love and relationship, as he grows up. However, until today he has not tied his name with anyone.
What's Graham Verchere's stature? Know his Body measurements
Despite being in a teenager, Graham Verchere is tall. At 18 years of age, He is almost 5 feet and 8 inches tall, and his growth years are still ahead of him!
Likewise, Graham weighs around 121 lbs/55 kilograms. His biceps measure 12 inches, chest measures 36 inches, also his waist measures 29 inches. Graham's facial features are charming as he has beautiful blonde hair and dark brown eyes.
How rich is Graham Verchere? (Net Worth, and Salary)
As of 2020, Graham Verchere has collected a decent sum of money. He has added around $1 million to his net worth and wealth. This famous child actor who is known for his performance in movies and Television series has not disclosed his salary yet. But, there is no doubt that he earns a considerable amount.
It does not look like this young boy owns any cars or houses as he is still living with his parents. Hence, there is no information about his home, cars, and other assets.
Is Graham Verchere socially active?
With the crazy fan base of around 70K followers on Instagram, Graham Verchere is ruling the hearts of many girls of his age. As he posts impressive pictures on his Instagram profile, he has attracted many.
Here is the recent picture which Graham Vercehere posted on his Instagram profile. He posted it with a caption "@rupertlamontagne
I hope everyone's doing well in quarantine, message me with a picture of your best Minecraft build/world, and I might send you the IP to my server."
FAQs of Graham Verchere
How tall is Graham Verchere?
Graham Vercher is 5 feet and 8 inches tall.
Who plays George Lockwood in Supergirl?
Graham Verchere portrays the role of George Lockwood in Supergirl.
How old is Graham Verchere?
As of 2020, Graham Verchere is 18 years old.